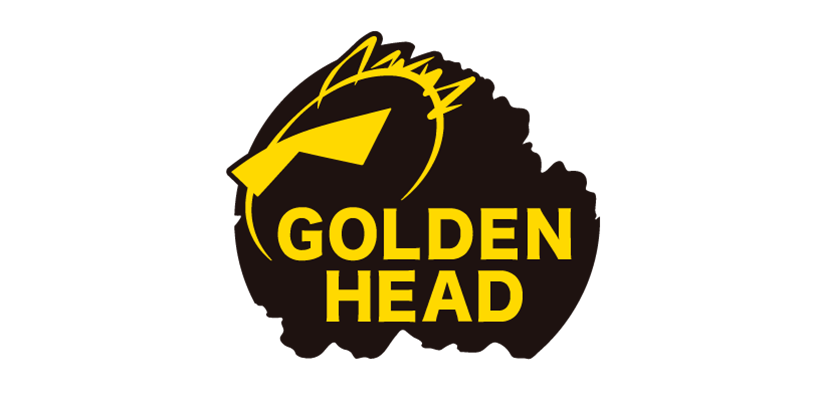 Warning: Invalid argument supplied for foreach() in /home/c6890732/public_html/goldenhead.net/wp-content/themes/goldenhead/single-en-info.php on line 43

Apology and Notice of Delayed Release of 1/6 Scale Figure of KINAKO – Good Morning Version
FAO all customers
Thank you for buying our products.
We regret to inform you that we have decided to postpone the release of our new 1/6 scale figure of KINAKO (Good Morning Version), originally scheduled for April 2023, due to manufacturing delays resulting from the ongoing impact of COVID-19.
■Target Product
Scheduled release: April 2023
[JAN: 4595123918012]
1/6 Scale Figure of KINAKO – Good Morning Version
Scheduled for release in April 2023 → Scheduled for release in May 2023
We understand that you have been looking forward to the release and apologize for any inconvenience the delay may cause.
Thank you for your patience and understanding.
Thousand, inc.