Warning: Invalid argument supplied for foreach() in /home/c6890732/public_html/goldenhead.net/wp-content/themes/goldenhead/single-en-info.php on line 43

Notification of the new name for the figure brand from Thousand, inc.
Notification of brand name change
Thousand, inc. (Headquarters: Shinjuku, Tokyo; President: Hiroaki Masuda) has announced a new and improved name for the company's figure brand, GOLDENHEAD, which celebrated its first anniversary in April. Going forward, the brand will be known as GOLDENHEAD PLUS.
Please see below for details.
・Reasons behind the brand name change
GOLDENHEAD has always developed products based on the theme of "sexy & cute." Now one year since creating the brand, we have reaffirmed our goal of being a brand that customers will love—aiming for improved product quality to better serve customers' needs through new initiatives such as introducing digital technology into our manufacturing process.
・The new brand logo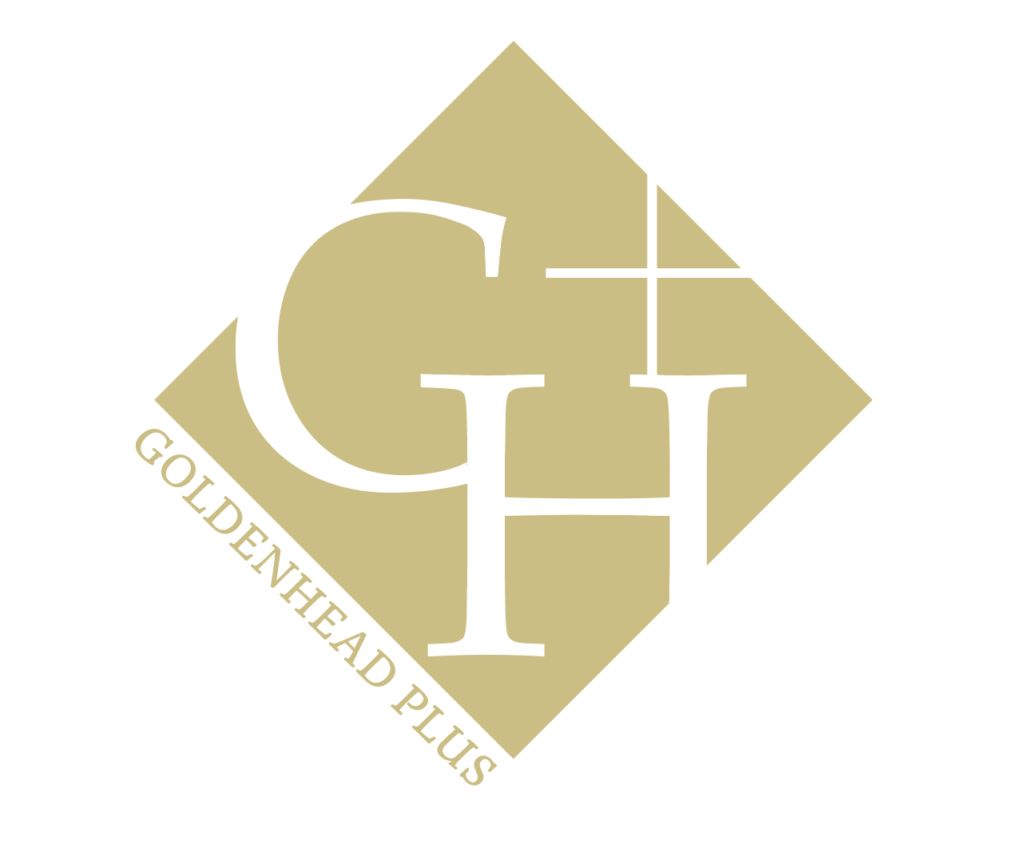 Future products will be released under the new brand name GOLDENHEAD PLUS.
Our products will also appear under the name GOLDENHEAD PLUS when displayed at events.