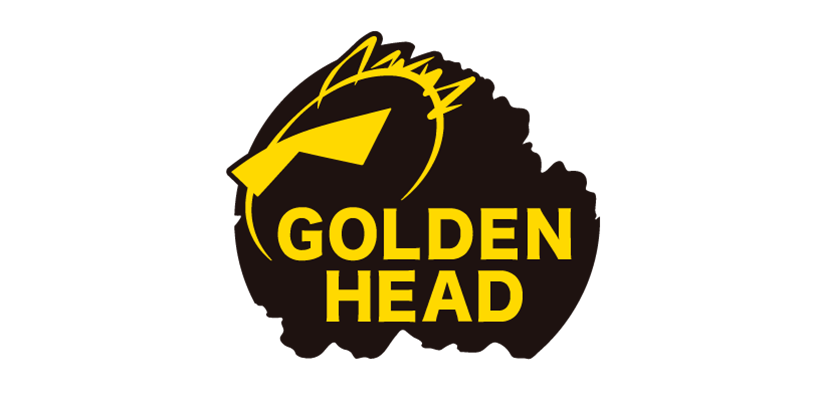 Warning: Invalid argument supplied for foreach() in /home/c6890732/public_html/goldenhead.net/wp-content/themes/goldenhead/single-en-info.php on line 43

1/6 Scale Figure of KINAKO – Good Morning VersionRegarding Pirated and Counterfeit Products
FAO all customers
Thank you for buying our products.
Pirated, fake imitations of our new 1/6 scale figure of KINAKO – Good Morning Version,
scheduled for official release in June 2023, have recently been seen on sale in used goods
shops, on auction sites and on flea market apps, etc.
We ask that customers make sure to carefully check the price, distributor and packaging
details before purchasing this item in stores or via online shopping sites.
Thousand, inc.