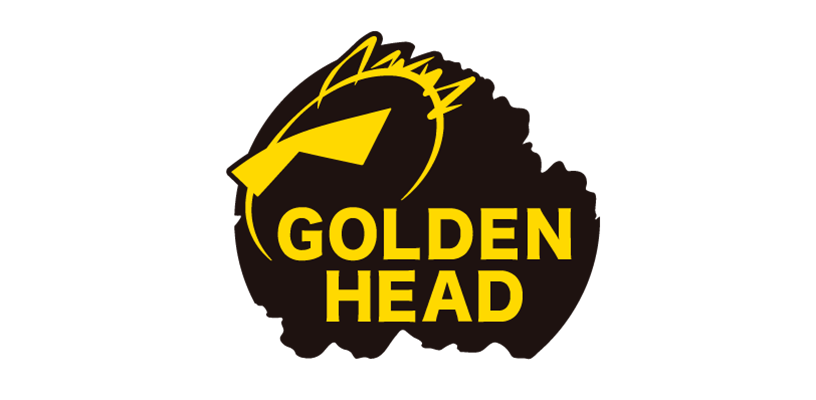 information
Notification that the GOLDENHEAD website has launched
We have launched a website for the new figure brand, GOLDENHEAD.
The latest brand information such as notifications about new products, etc., will be shared via this new website.
We hope to make use of our expertise in manufacturing high-quality figures to plan and- create figures beloved by all of our valued customers. We deeply appreciate your continued support.